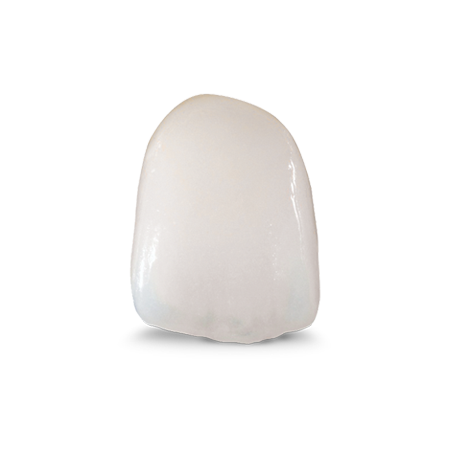 Sinfony™
Sinfony light-and vacuum cured, indirect lab composite has been a successful member of the Arcari metal free restoration team for many years.
Sinfony is a Microhybrid composite, designed to build and layer like porcelain. This allows Arcari's technicians to apply each shade with the utmost accuracy for consistent esthetics. Sinfony possess inherent advantages in flexibility, impact strength and color stability.
Sinfony indirect lab composite from Arcari is the clear choice for dentists concerned with accuracy, consistency and esthetics results.
Excellent esthetics/translucency
Superior wear characteristics
Ease of finishing and polishing
Plaque and stain resistant